Here I am, going to continue my post on my Taiwan trip! Guess I have not try to update it for quite a while...So, this post came a bit late...
In fact, there are even thought that came across my mind that this whole post about my Taiwan trip may even take up some days or months of my year 2010 to totally finish it!!!!
However, this does not dampened my mood and here I go:
On the third day of my trip, we were heading towards Taitung, or rather people will rather pronounce it as Tai Dong. Get it? Who cares?! Lol!
After another morning of horrendous breakfast in the hotel, we went to take a tour of the so called impressive

Taroko Gorge

. It is one of the most spectacular natural wonders of the world, featuring scenic sights like Taroko Memorial Arch Building and Changchun Temple.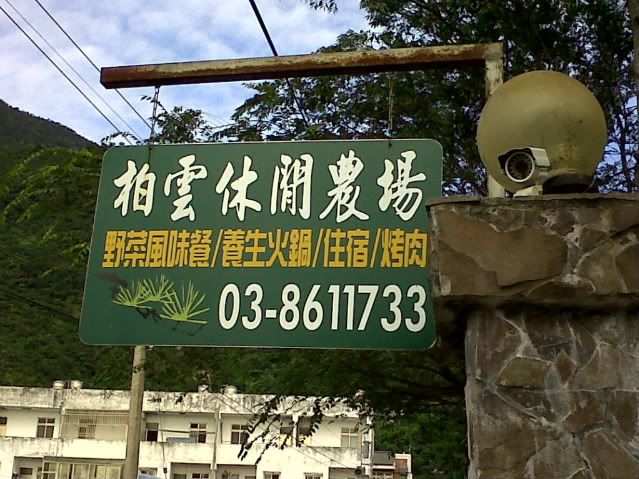 Signboard of our hotel in Hua Lian


Views taken from a watch tower in the hotel from Hua Lian: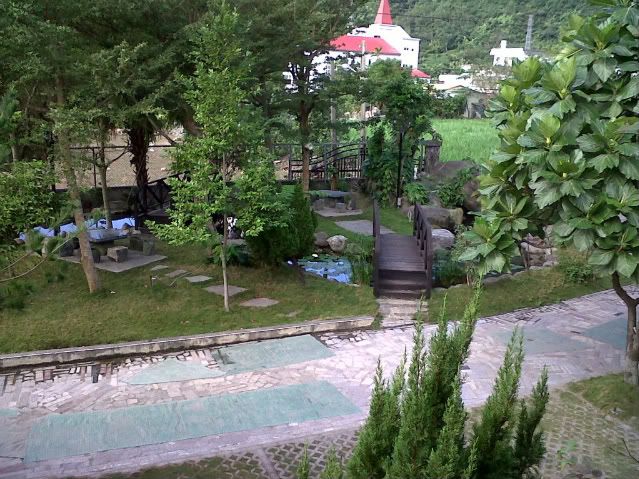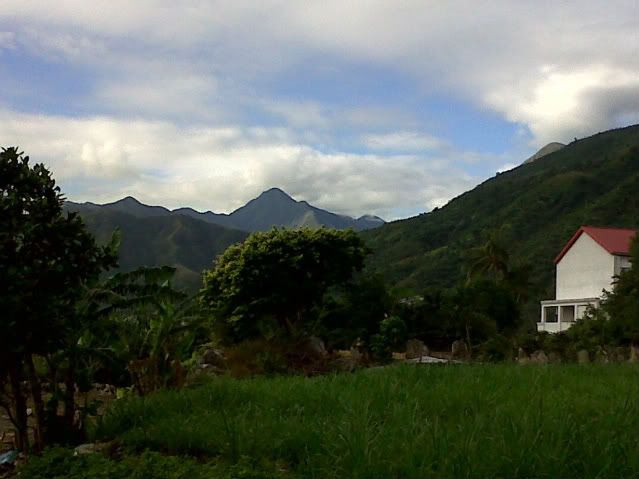 I am not a person who likes scenery a lot. However, these scenes actually attracted me lots! These kinda natural mountain scenes are not able to be captured in Singapore
We headed off to the the

Taroko Gorge

after that.
Managed to catch some pictures of nice and cute animals on phone!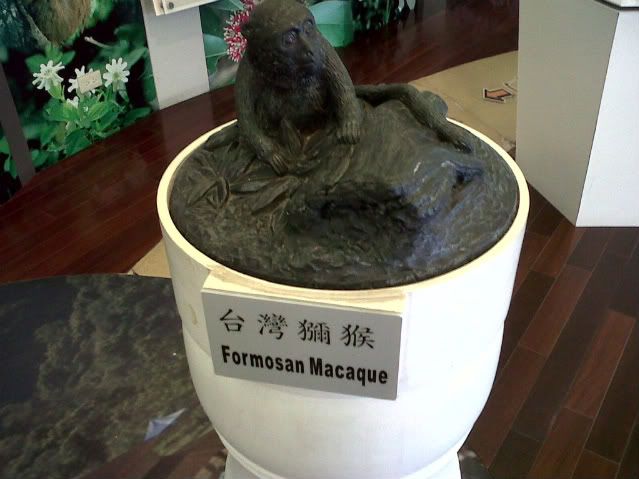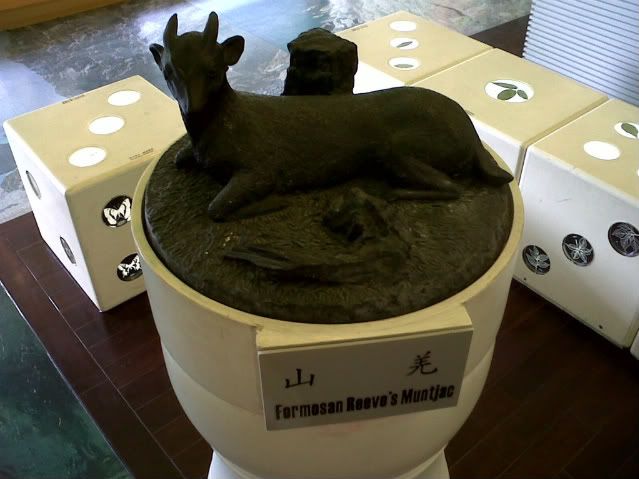 Had some delicious sweet baits after that! Man! The ice cream is damn freaking big and yumms!!!! It is milk tea flavour siol! Yummy!



TAROKO GORGE!!!
The beautiful scene of the gorge simply hypnotised one to heaven! The scene was totally magical(totally not bragging about it). Apart from China, I think!, no other place could we actually see this kinda scene! The nature compliments and blends in perfectly...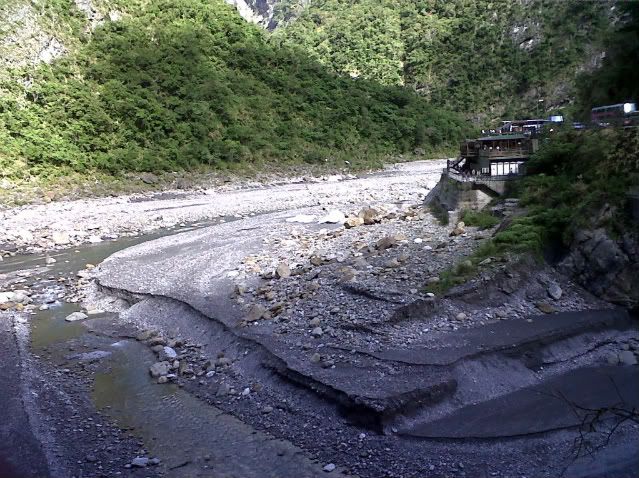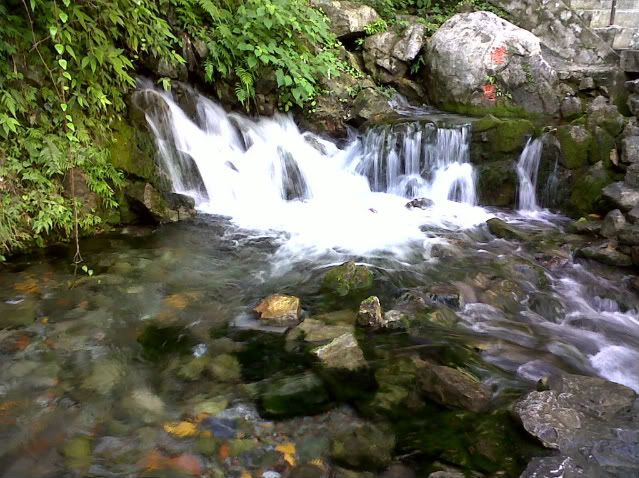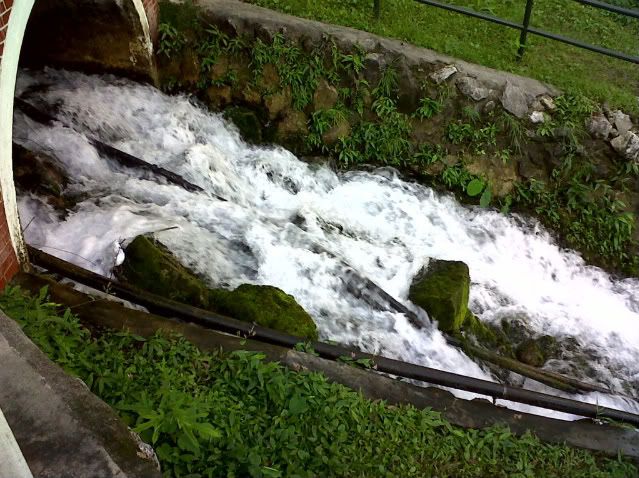 Went off to Chulu Pasture and fed the cows and ostriches there :D Hell loads of fun!!!


Cafe at Chulu Pasture

Nice design of the cafe and I totally love it!!! Had a set meal there. Consist of 2 milk buns, one fried and one steamed, 1 milk, and 1 milk pudding!!!!
YUMMY!
Headed off to our hotel, Yawan Hot Spring Hotel!!! As the name suggest, it is a hotel with hot spring in it!!! Gosh! But, find it a waste of time so, never really enjoyed it :D
Just took one very simple photo of our hotel room....And it is damn simple, I swear!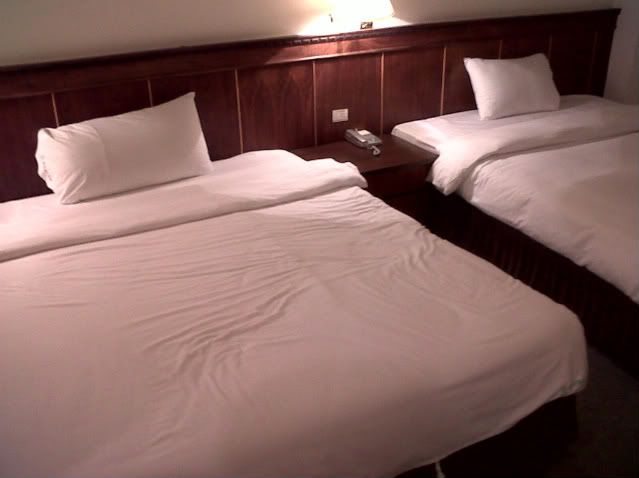 Just as I promised, it is damn simple!


Played billard with family at the hotel lobby for FREE!!!! I am damn zai at it one okay?!
Play with me one day if you don believe!!! Haha! Seriously!!!

Well, off to sleep, like duh! after playing......

Next day was full of beautiful scene and scenery...Will blog about it next day :D
Sorry for the damn freaking long delay man! And this blog post is only DAY 2!!!

Well, that's all for now and off to do my post about

Christmas

before it passes...LOL!!